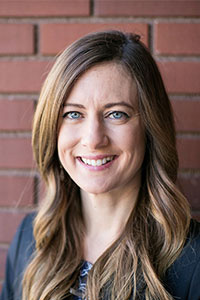 main: 970.223.2727
fax: 970.223.0813
---
Erin D. Filmalter
CPA, Associate
Erin joined the firm in September 2018. Erin's primary disciplines include financial statement attestation in several industries including aerospace, software, mortgage lending, manufacturing, and professional services. Erin has experience in certain complex accounting issues such as business combinations, consolidations, and software revenue recognition.
Prior to joining the firm, Erin spent six years at Montgomery Coscia Greilich, LLP (MCG), a regional full-service professional accounting firm located in Plano, Texas. At MCG, Erin was in charge of providing assurance services that included financial statement audits, financial statement reviews, employee benefit plan audits, opening/closing balance sheet audits for acquisitions, and various consulting and advisory projects.
Erin graduated from the University of Texas at Dallas with a Bachelor of Science in Accounting in May 2011.